Hi, Folks!
It's here: My first independent solo album!
2019
I'm happy to announce, that I'm out on tour with Skinny Molly again. Check my facebook and www.skinnymollyrocks.com for tour dates. You can also see them on Live tab up here.
2018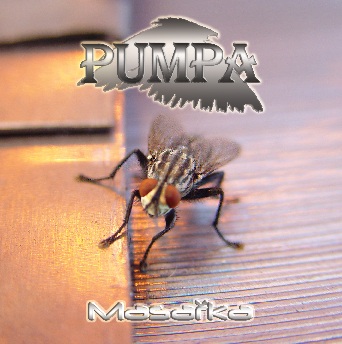 Not dead yet in home studio...Prepare for Mike Estes & Pavel Marcel Unplugged Tour in March! (FR, CZ, UK, dates will be announced!) Check out my first studio leaks ! here ! I have also found some of the 1st releases of my ex band Pumpa. (Czech Lyrics). You can order it ! here !
2017
2017 was a great year for all my activities in Czechia and Slovakia. I'm leaving home band Pumpa here and all my home and int'l activities will be announced soon here and on Facebook. Now I'm in my studio preparing new stuff. Friend me and follow to stay informed and See Y'All on the road. Because the road goes on forever and the party never.....
2016
Dec 2016:
Happy New Year, folks! I'll be touring in Slovakia with "Martians" kid show up to March 2017. Check the Facebook and see you soon!
Martians & Facelook kid shows are getting wild, gallery here:
Dec 2015:
It was a riot lately in UK, Sweden and Finland with Skinny Molly. Friend me on Facebook for latest news. I'll get back here soon. Links above work and will give you basic info about me. Grooveshark is down, Soundcloud works fine. If you're here for filmscores or recording, use fatdogscoring link above. I'm back home in Czech Republic, playing shows with Pumpa.
You can find Pumpa on AppleMusic here:
It's available in all major stores and streaming services.
See you soon, folks!